By: Sophia Romero
Winter break is the time to stay inside and watch a new series in your pajamas with something warm in your hand. If you're like me and like staying in on the holiday's, then these are the shows that you should be watching over winter break.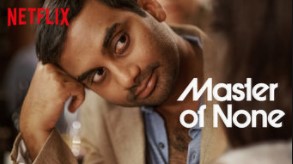 Master of None: Written and starring Aziz Ansari from the syndicated sitcom Parks and Recreation, it follows Ansari as a bachelor navigating New York City and dating with his two friends Arnold and Denise. It is worth bingeing this winter season.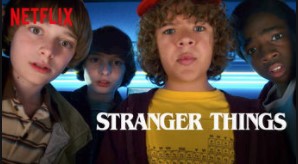 Stranger Things: I did not get on the Stranger Things bandwagon until this fall. I finally sat down and made myself watch the show with all this buzz, and it was well worth it. Intriguing, creepy and hilarious just about sums up Stranger Things.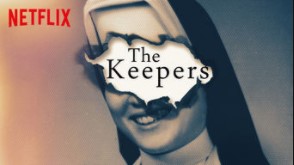 The Keepers: This show is more of a documentary-series as opposed to a reoccurring television show. Two women went to a Catholic school in the east coast to uncover a murder of a nun who was a teacher of theirs. This show was hard to watch at times, but it covers an important conversation that needed to happen about the Catholic church.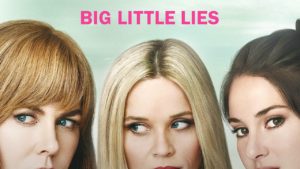 Big Little Lies: I watched this show last summer and finished the series in one day. There are only seven episodes consisting of an hour. This show displays wealthy women of Monterey Beach in California, their lives, and then a murder happens. Great soundtrack and it keeps you on the edge of your seat.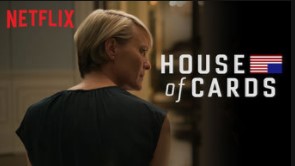 House of Cards: Starring Kevin Spacey and Robin Wright follows the ruthless President Frank Underwood, his wife Claire and their rise to the top of the food chain. This show had me hooked from start to finish, give it a shot.